Buying a Home
Whether you are a first time home buyer or moving into a new home, we make it easy from filling out the application to closing the deal. Our experts will:
✔ Educate you about the process
✔ Inform you of all mortgage options
✔ Work closely with you and your realtor to ensure smooth on time closing of your home purchase
We will arrange a mortgage that fits your needs and gives you a mortgage plan to empower you to pay off your mortgage in 7 years or less.
Get Pre-Approved for your Home Purchase
Getting pre-approved is the first step in the home buying process. To get pre-approved, you will complete a mortgage application with any necessary documentation to perform an in-depth analysis of your income, debt and credit history to qualify you based on what you can afford.
We will work on your behalf with the lender who has the best rate and mortgage product to fit your needs. We will give you a written conditional approval for an exact mortgage amount and a better idea of the interest rate you will have on the loan.
Benefit of Mortgage Pre-Approval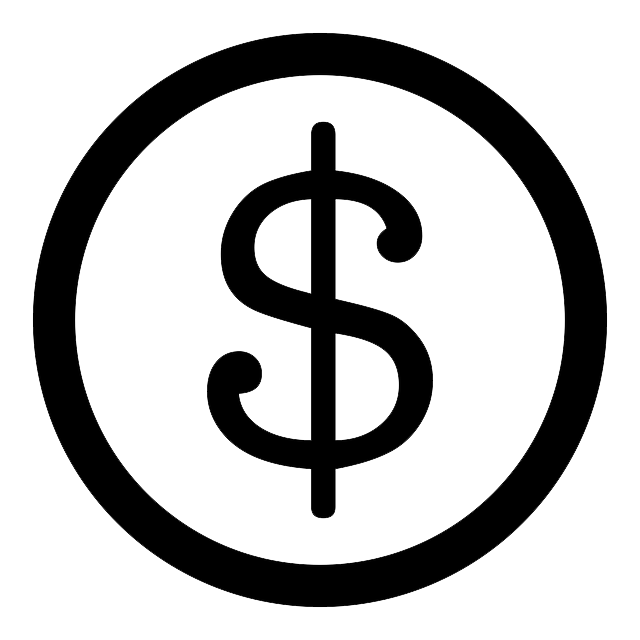 ✔ Know what you can afford
✔ Estimate your monthly payment
✔ Competition advantage over other potential buyers who do not have pre-approvals
✔ Increase your negotiating power
✔ Ensure smooth closing
Mortgage Pre-Approval Products
We have a variety of mortgage products to facilitate your home purchase:
✔ High ratio mortgages
✔ Conventional mortgages
✔ Private first and second mortgage
✔ All-in-one mortgage
✔ Mortgage for first time home buyers with flexible down payment
We don't just give you the best interest rate in the market, we put you in the right mortgage and give you a mortgage plan to pay it off in 7 years. Paying off your mortgage in 7 years is far better than in 25 to 30 years, thus saving you thousands in interest payments.
Get the best deals for your mortgage! Click below to fill out the Home Purchase application.
---